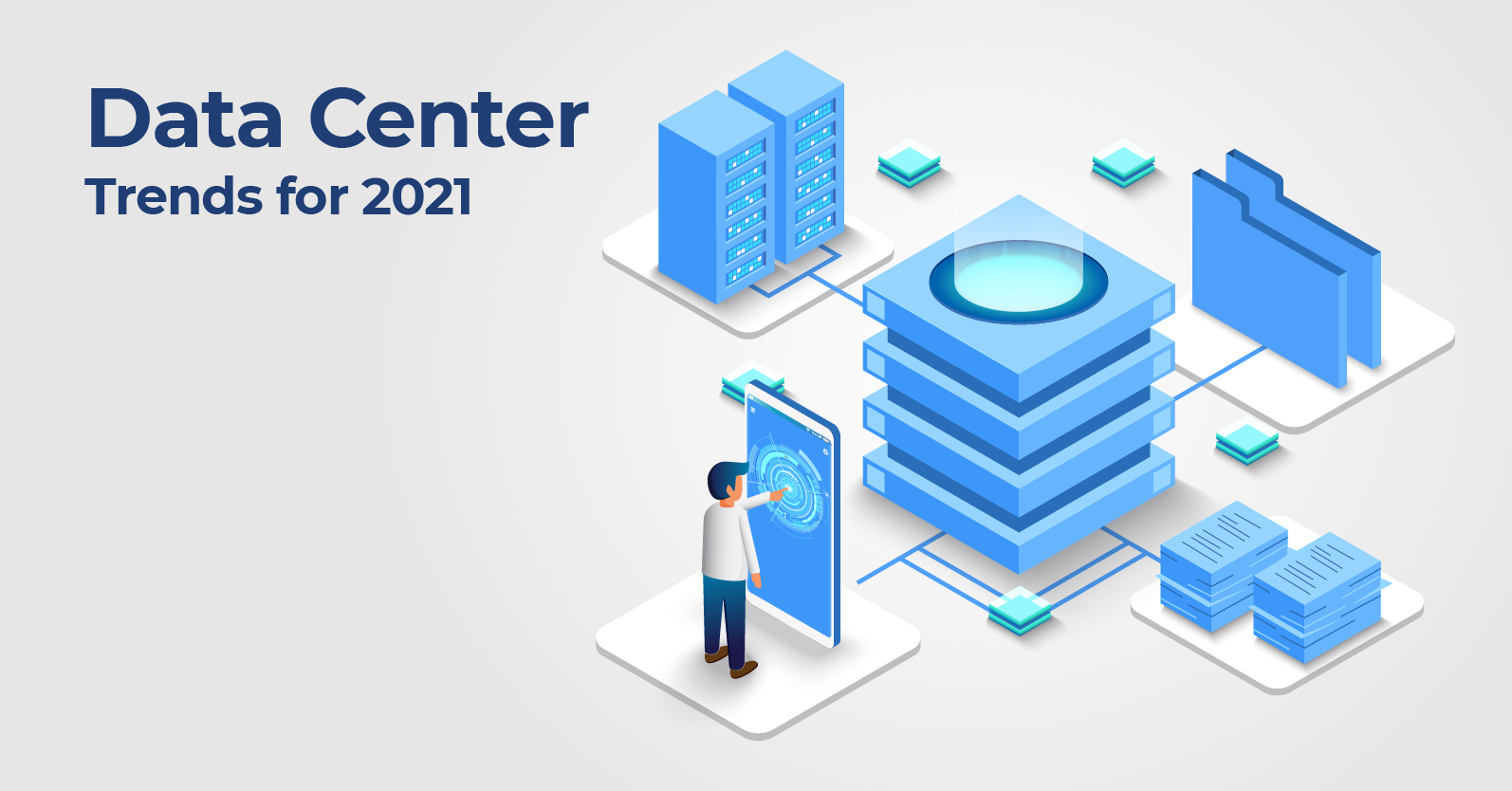 Even as the data centre industry continues to improve technologically, data centre companies are known for their constant innovation and meeting the growing demand at a fast pace. The humongous amount of data to be stored in the recent years requires the help of data center solutions companies to run our modern world smoothly. The rise of digitalization and cloud computing, along with the work from home scenario in the recent year has driven towards a sudden surge in the need for more demand. With the data centre infrastructure expected to touch $200 billion by 2021, the data centre solutions is expected to grow further by 2024. 
With the fast changing landscape, below are the key trends which we will see in 2021: 
Liquid Cooling –

With the power costs increasing 10% year on year, power costs are the major cost for a data centre. Optimizing the power usage is one of the foremost priority area. Liquid cooling has emerged as a powerful tool to reduce the energy related costs. This is done by submerging the equipment in liquid or by implementing direct to ship cooling.

Remote Management –

Another recent trend used by data centre solutions companies is the Data Center Infrastructure Management. The cloud based system uses artificial intelligence for providing predictive analysis and performance benchmarking.

Remote Infrastructure Management

is another trend where IT infrastructure is managed remotely, thereby improving the service availability and enhancing the efficiency of the system.

Lithium Ion Batteries –

A better and economic alternative to the

lead batteries

, these are estimated to account for about 35% of the market share for UPS batteries by 2025. Long lasting, saving up-to 30-50% of energy costs and smaller footprint to save space, these batteries are in constant demand.

Direct cloud connections –

Speed is the essence of web applications. The slower the website, the higher the attrition rate. Hence the data centre companies have come up with direct cloud connections, which bypasses the internet, thereby not competing for the internet bandwidth. They also offer higher reliability and security due to reduced exposure to unsecured public networks.

Hyper-scale cloud deployments –

Densely concentrated power to racks in smaller footprints have become the need of the hour. With the emergence of 50 and 100kWs of racks, the power to space ratio is becoming increasingly important.

Artificial Intelligence –

AI is making waves and is expected to become a real game changer. With a projected value of $733.7 billion by 2027, Ai optimizes business process by increasing productivity and automating repetitive tasks. AI is expected to handle every component or function of the data center – be it network design, managing and predicting IT workloads or saving energy.
 The industry is huge and will be able to implement any new changes in the trends. In order to achieve all this, the data center industry would have to keep pushing towards much more efficiency, sustainability and innovation.