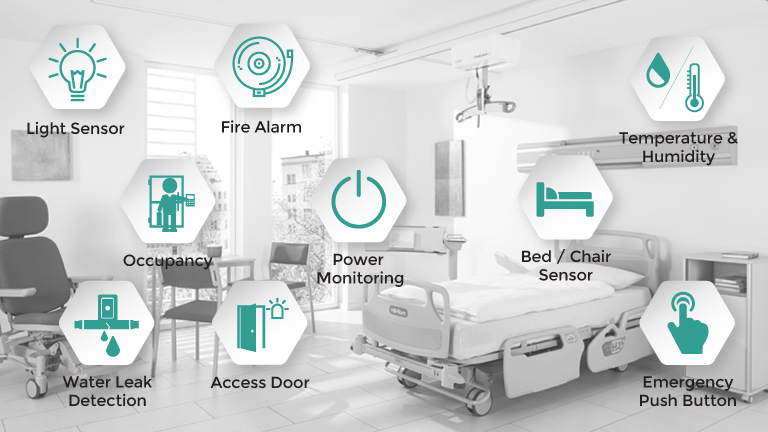 Connecting Generations: The growing role of IoT with an elderly care solution.
More older people than ever before are having to adopt health monitoring and unified communications solutions by optimizing automatic and intuitive IoT sensors, senior citizens can now live more independently & maintain autonomy.
However, it is not the first time that seniors are embracing the benefits of IoT technology in their well-being. Smart technology has gradually been embraced into their lives over recent years.
The ability to remotely monitor senior citizens, receive alerts in case of emergencies, predict issues based on early warning signs and intervene proactively offers peace of mind to both healthcare providers and dear ones of the seniors.
BENEFITS OF Monitoring Elderly Care
SIMPLE, CLEAR & TIMELY. Monitoring Systems for ELDERLY CARE. PRIVACY FIRST – No Cameras, No Microphones, No alarm to wear.
Feel reassured with daily reports and real-time alerts direct to your mobile, so you can identify health issues early on. It can also be useful for post-op patients returning home alone or dementia sufferers still living at home.